Today's Best of List is the best of the beats we reviewed on the site in 2016. Instrumental, hip hop, and beyond, here are some records that had the beat. We hope you enjoy these as much as we did reviewing them. Dig!
The Beats
G.Bonson: What's Going On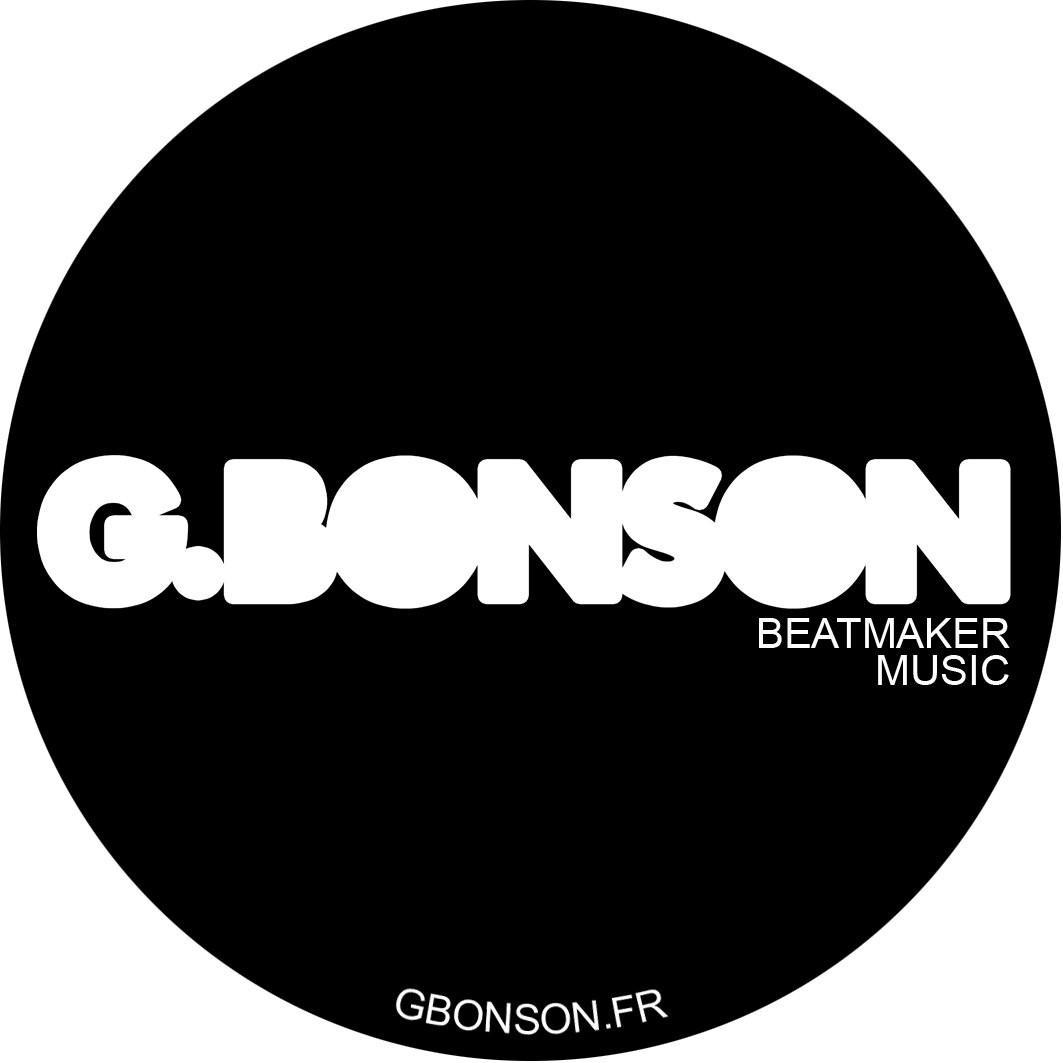 France's G. Bonson dug deep into his crates for this journey to the center of the universe on this side. Out on French Touch Connection, this side reminds us of early DJ Shadow or James Lavelle produced tracks. This flew under the radar a bit, but we expect more magic from this talented beatmaker in 2017.
Leonard Charles: Basement Donuts

This modern funk interpretation of Dilla's Donuts from Down Under producer/ musician Leonard Charles was in heavy rotation here at the FMF lab. Shout out to Matt from The Witzard for passing this gem along.
Alpman: Blown

After his foray into some disco tracks, Alpman came back in 2016 with this funky track that we couldn't look over. More to come out of Istanbul, Turkey.
RSI-MSK 001

The Drumetrics Collective came correct this year with a library music inspired record. Psychedelic organ and more, this small run of big beats is something you should consider.
Klaus Layer: Society Collapse

One of our favorite producers at the moment, Kalus Layer comes correct once again with his best effort yet on the Redefinition Records label. We said it before and we will say it again, don't sleep on Klaus Layer!
Brownout: La Raza

Usually when a classic is redone, it is not up to snuff. However, this reinterpretation of this classic is spot on. Bonus B-Side too. Brownout for the win.
Liquid Beat Records: Street Player EP

This EP from Liquid Beat not only has a bunch of covers of Chicago's "Street Player", but everyone, including one close to the original BANGS. The smoothed out R & B cover is a winner every time we play it out. Liquid Beat has heat all day.
45 Brothers: Showtime

This high octane B-Boy anthem straight out of the old school rocked dance floors and breakers from London to NYC. Bringing a vintage sound to the uprockers of today, the proof is in the beats.
Soundsci: Walk The Earth

If you have not checked out Soundsci yet, then you're missing out. A talented crew made up of seasoned emcees and beatmakers, they continue to drop heat, and "Walk The Earth" is not one to pass up.
Conundrum: Fall In Love

These young brothers from the Jersey City area have been ripping up shows in NYC for a minute. Their take on a Dilla classic got us hooked. Funk, jazz, hip hop, and soul, Conundrum is on the rise. Keep your ears out for more from this talented crew.
Keep Diggin'!